Event ini sangat tidak boleh dilewatkan oleh para penggemar Joe Hisaishi~~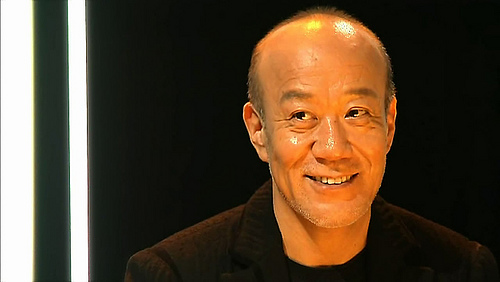 Joe Hisaishi (久石 譲 Hisaishi Jō). Adalah nama yang sangat tidak asing untuk pencinta anime.
Ia adalah seorang komponis dan sutradara Jepang. Ia telah membuat lebih dari 100 soundtrack dan album-album konvensional sejak tahun 1981.



Hisaishi paling dikenal melalui kerjasamanya dengan sutradara Hayao Miyazaki dalam memroduksi lagu-lagu soundtrack bagi film-film Miyazaki, termasuk untuk Spirited Away (2002), Princess Mononoke (1997), My Neighbor Totoro (1988), dan Nausicaä of the Valley of Wind (1983).
Summer - Joe Hisaishi Piano Stories Concert

Date/Time : Dec. 23rd, 2011 19:30 (Fri.)
Venue : Shanghai Oriental Art Center (Metro : Shanghai Kejiguan)
English Add : 444 Ding Xiang Road, Pudong district
Chinese Add : 上海市浦东丁香路425号
Ticket Price (RMB) :
580, 380, 280, 180, 120 Yuan
Booking Website :
http://www.culture.sh.cn/product.asp?id=9296
Booking Office : No. 272 Fengxian Road
Booking Hotline : 62172426, 62173055